My video
HOTEL RUDNIK is a perfect place to organize conventions, conferences, symposiums, trainings and integration meetings, which can take place in 4 halls accommodating 80, 70, 60, 50 people and 2 smaller rooms accommodating 30 people. It is also an ideal place for lunch, dinner, receptions or banquets. There is also a RESTAURANT "Przystań Smaku" with 80 seats and excellent cuisine initiated by the flavors of the whole world. HOTEL has 160 beds in single, double and triple rooms, equipped with, among others, on TV, internet connections and bathrooms.
The facility is suitable for accommodating organized groups and individual guests. In summer, we provide our guests with sports equipment and bicycles you can also take advantage of the charms of the lake, among others you can use water bikes and canoes, and even electric boats. In winter, our hotel is a base for ice-boating or ice-fishing.
Hotel director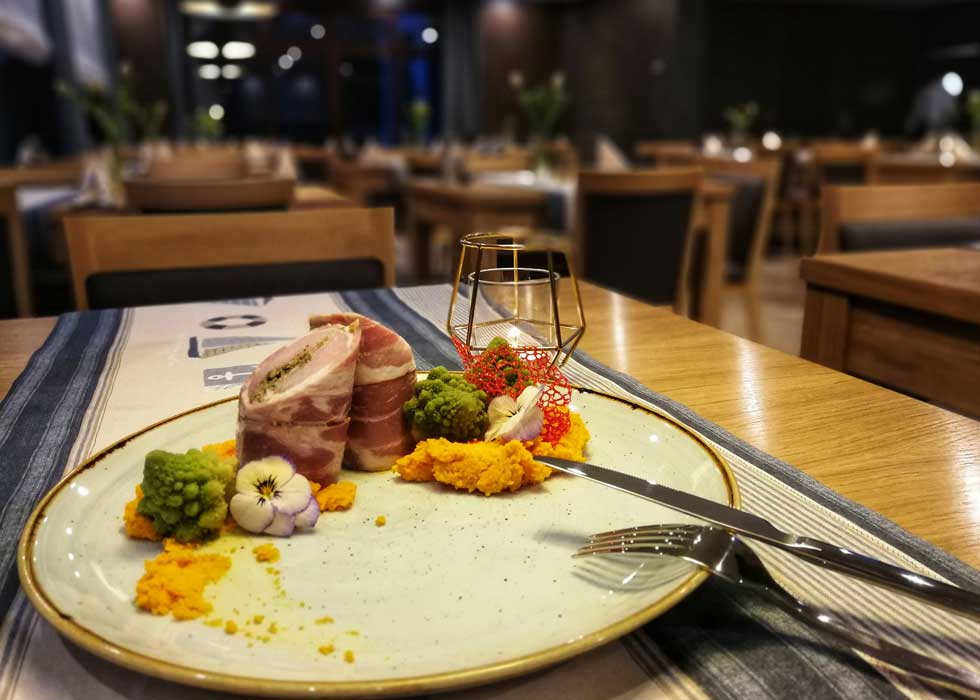 Restaurant


Taste of taste

Our dishes are prepared with passion by our chef of the best, selected ingredients. This will be the recipe for an exceptional taste sensation.

See the menu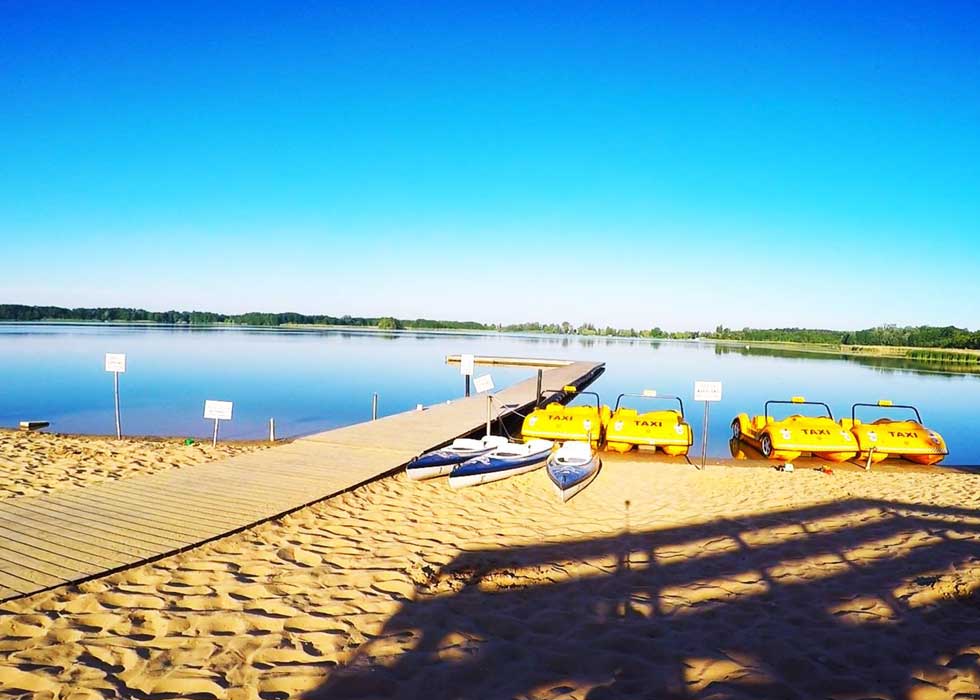 Private beach
Take advantage of the attractions at the Marina Rudnik. We have water bikes, kayaks and even a motorboat cruise.
Book today!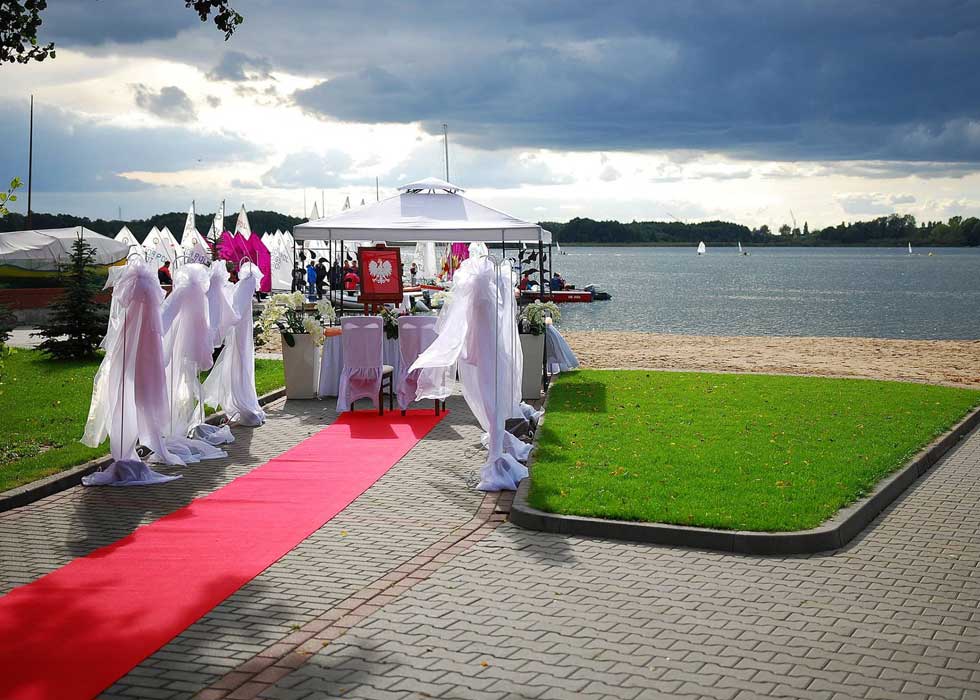 Your wedding in

Hotel Rudnik
A unique wedding ceremony on the shores of Rudnickie Lake! Then, great fun until dawn in one of our banquet halls.
Check the details
Beata M
Date of stay: August 2018
A three-star hotel, but very clean (renovation requires a peaceful bathroom and one should invest in televisions). Nice service. Tasty meals (although sometimes you have to wait for a supplement). The location of the hotel and pub by the lake - a revelation. In good weather, which was good for us, basically everything is great. Fantastic beer !!!! Unfortunately, it can only be bought at two points (production at the hotel).
bandziorek2018
Date of stay: October 2017
I do not know what more could be wanted, perfectly fulfilled our expectations ... peace, quiet, lake by the window, forest around the corner and 5-10 minutes drive and you can be either at the baths or in the old town. choice of food for breakfast and supper, which we had in the package, also rich and there was always something that appealed to everyone, it was tasty in one word. rooms are also very fine, clean, neat...
kk k
Date of stay: July 2018
First of all, very good location, close to the beach, clean, nice service - helpful, smiling. A tiny minus for the rooms - rather classic, older look and small. However, a big plus for meals! Tasty, dishes with good quality ingredients, rich breakfasts - everyone will find something for themselves and certainly will not go hungry :)
Alicja G
Date of stay: December 2017
The hotel was perfectly prepared for the stay of guests during the Christmas period. Rooms perfectly clean. A lot of animations for children. Delicious food and very varied. Also for adults. A wonderful place and hotel service model. I recommend, I recommend.